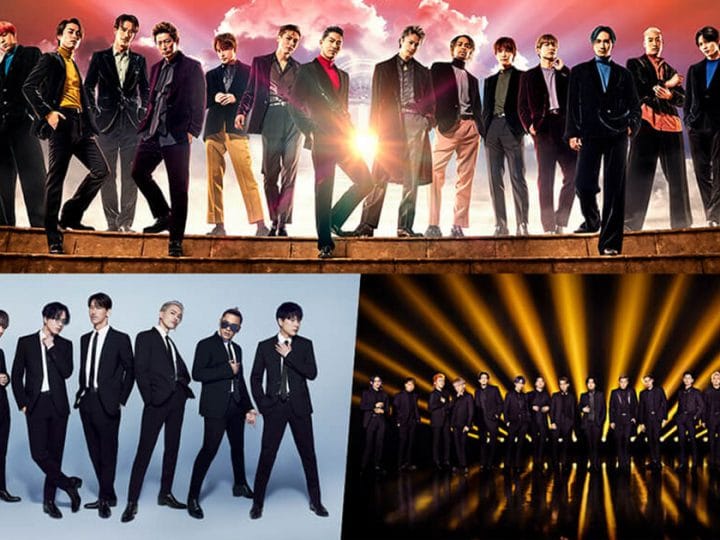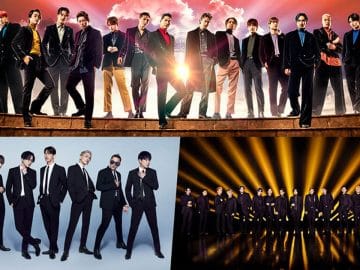 ABEMAxLDH LIVE ONLINE COUNT DOWN 2021 ︎-> 2022 คืนวันสิ้นปี 31 ธันวาคม 2021 18.00 น.เป็นต้นไป ถ่ายทอดผ่าน ABEMA สดจาก EXILE TRIBE PA...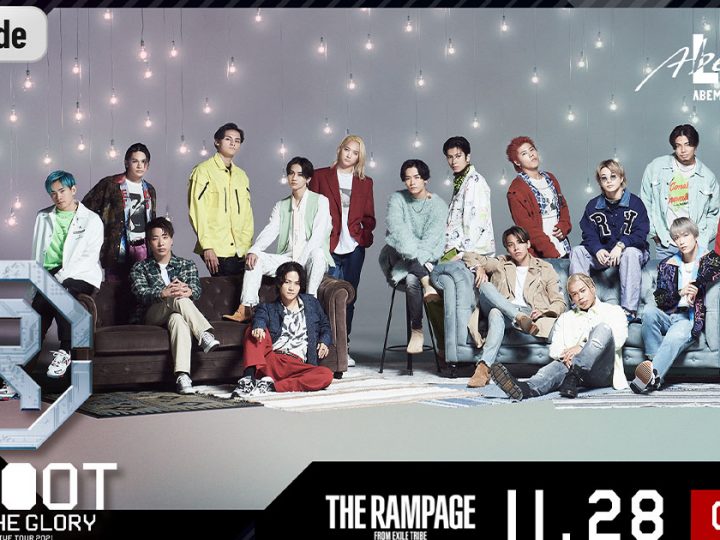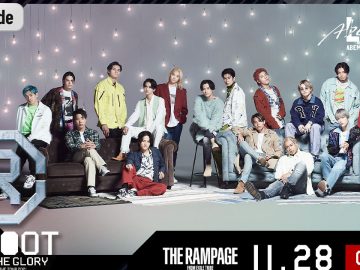 THE RAMPAGE LIVE TOUR 2021 "REBOOT" ~WAY TO THE GLORY~กลุ่มศิลปินจาก LDH Dance & Vocal ทรงพลังที่สุดในญี่ปุ่น คอนเสิร์ตออนไลน์สดจากฮ...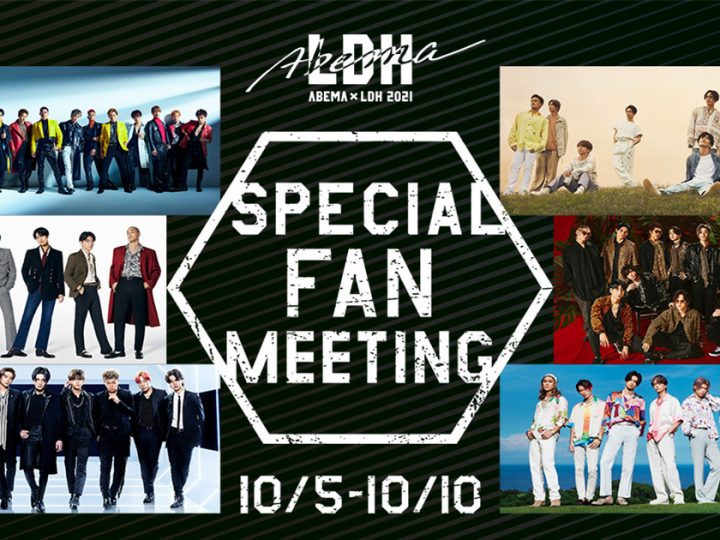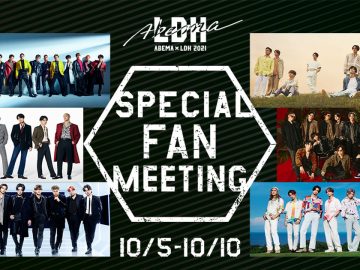 ABEMA × LDH 2021 SPECIAL FAN MEETING @EXILE TRIBE STATION in YOKOHAMA ยกขบวนมาเปิดงาน ให้แฟนชาวไทยดูได้แบบง่ายๆ ไม่ต้องมุด VPN!!...